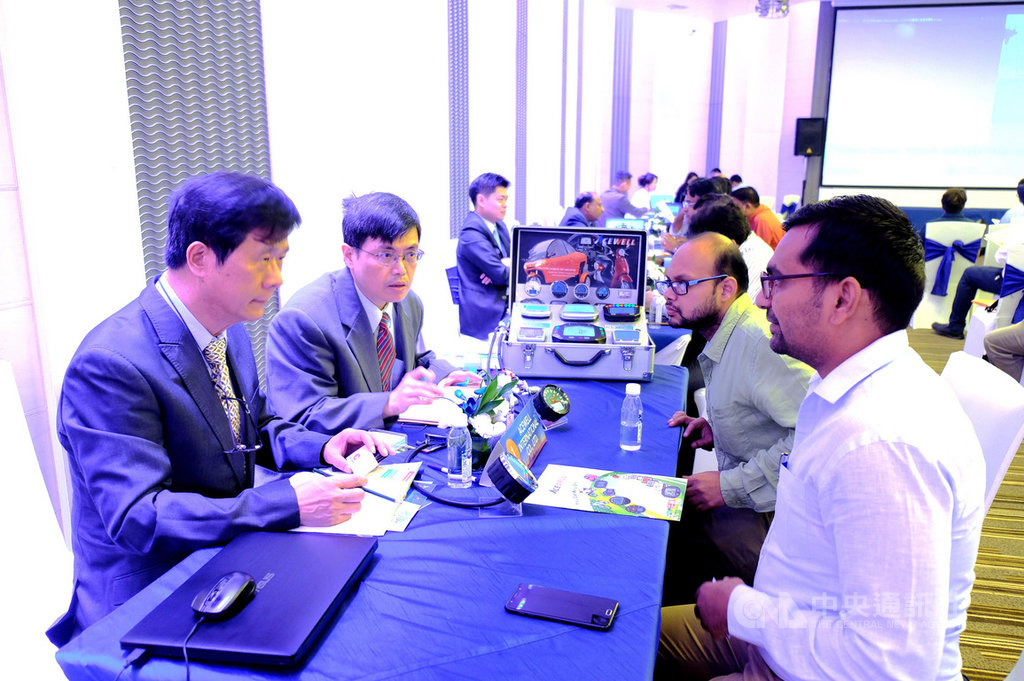 (Central News Agency reporter Kang Shiren New Delhi on the 29th) The Indian government is vigorously promoting the electric vehicle industry, optimistic about Indian business opportunities, the Foreign Trade Association today led 13 electric vehicle related companies in Taiwan to hold a conference in New Delhi, attracting more than 200 Indian buyers to attend, Indian manufacturers to Taiwan High willingness to purchase.
Indian Prime Minister Modi proposed that the tricycle will be fully electrified in 2023 and the two-wheeler will be fully electrified in 2025. By 2030, the fuel vehicle will only be banned from selling electric vehicles. On the 27th, the electric vehicle service tax (GST) will be 12%. Reduced to 5%, the charging pile tax rate has also been reduced from 18% to 5%, and also provides more than 1.4 billion US dollars in electric vehicle new car purchase subsidies, so that all sectors are optimistic about Indian electric vehicle business opportunities.
After the Republic of China Foreign Trade Development Association invited the operators to set up the "Taiwan Electric Vehicle Marketing Alliance" last year, they have twice gone to India to expand sales. This time, they formed an electric vehicle and vehicle components to the Indian sales group. There are electric vehicle batteries and energy storage. 13 companies including electronic instruments and electric motor vehicles participated in the trade fairs from July 28th to August 7th in New Delhi, Pune and Bangalore.
The trade association's electric vehicle and vehicle zero components went to the first stop of the India Tuofu Group to hold a trade fair in New Delhi today. Due to the general lack of electric vehicle related technical capabilities in India's steam engine industry, according to the trade association statistics, the fair attracted more than 200 India to buy. The family was present to discuss with Taiwanese manufacturers, including Tata Motors, Mahindra & Mahindra, and locomotive Hero Motors, heavy locomotive Eicher, etc. Most Indians hope to seek and Taiwanese Technical cooperation or procurement of zero components.
Li Minxiong, the general manager of Taiwan's Acewell-known digital instrument manufacturer Yisheng Electronics, and other Taiwanese companies said that the number of Indian companies present today exceeded expectations. Indians are interested in Taiwan's electric vehicle-related products and technologies, many of them. The industry requires cooperation or agency rights. They are optimistic about the Indian market and there is a lot of room for cooperation between the two sides.
However, the Taiwanese industry pointed out that because the Indian government has not yet released and clarified the relevant standards and regulations for electric steam locomotives, this has led to the current negotiations being mostly preliminary cooperation intentions, and it is impossible to truly enter substantive cooperation. Some products must wait for the Indian government to be more clear. With the launch of relevant policies, there will be greater business opportunities. (Editor: Feng Zhao) 1080729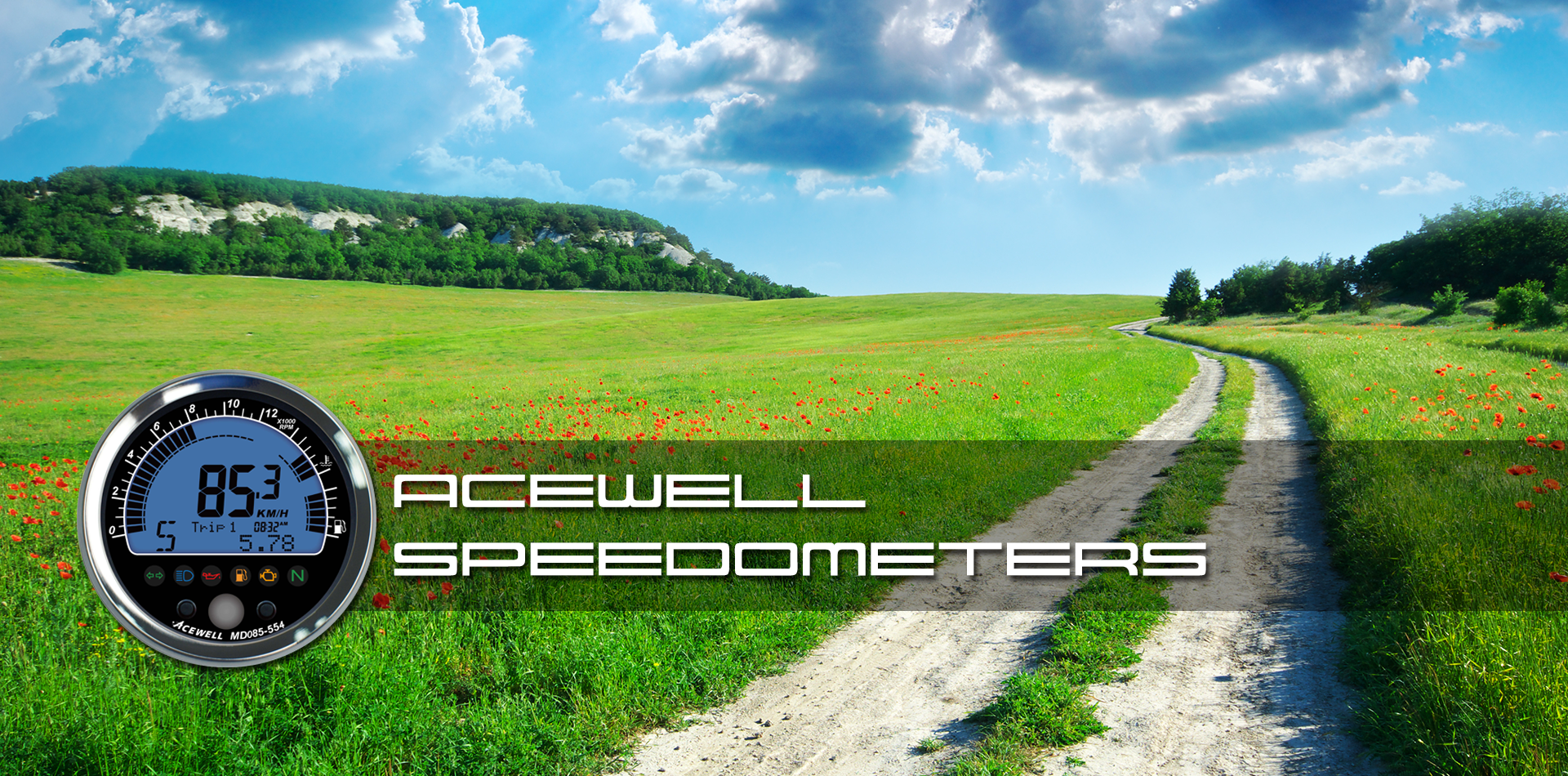 Greeting the coming Chinese new year, we also update the new website. The whole new version will come to you step by step. Thanks in advance for your visiting and support in the long run.