Acewell MT-99 Multi-function TFT display
MT-99 brings new ear for HMI. The instrument collects necessary information, signal transfer via wireless and protocol (wireless 2.4GHz/CANBUS), and present with TFT LCM display. Enhance road safety and driving pleasure.
ACEWELL design and make Professional Speedometers for EV, ATV, and Motorcycles. Structure rated IP67 provide ultimate protection. Accurate and reliable, made in Taiwan.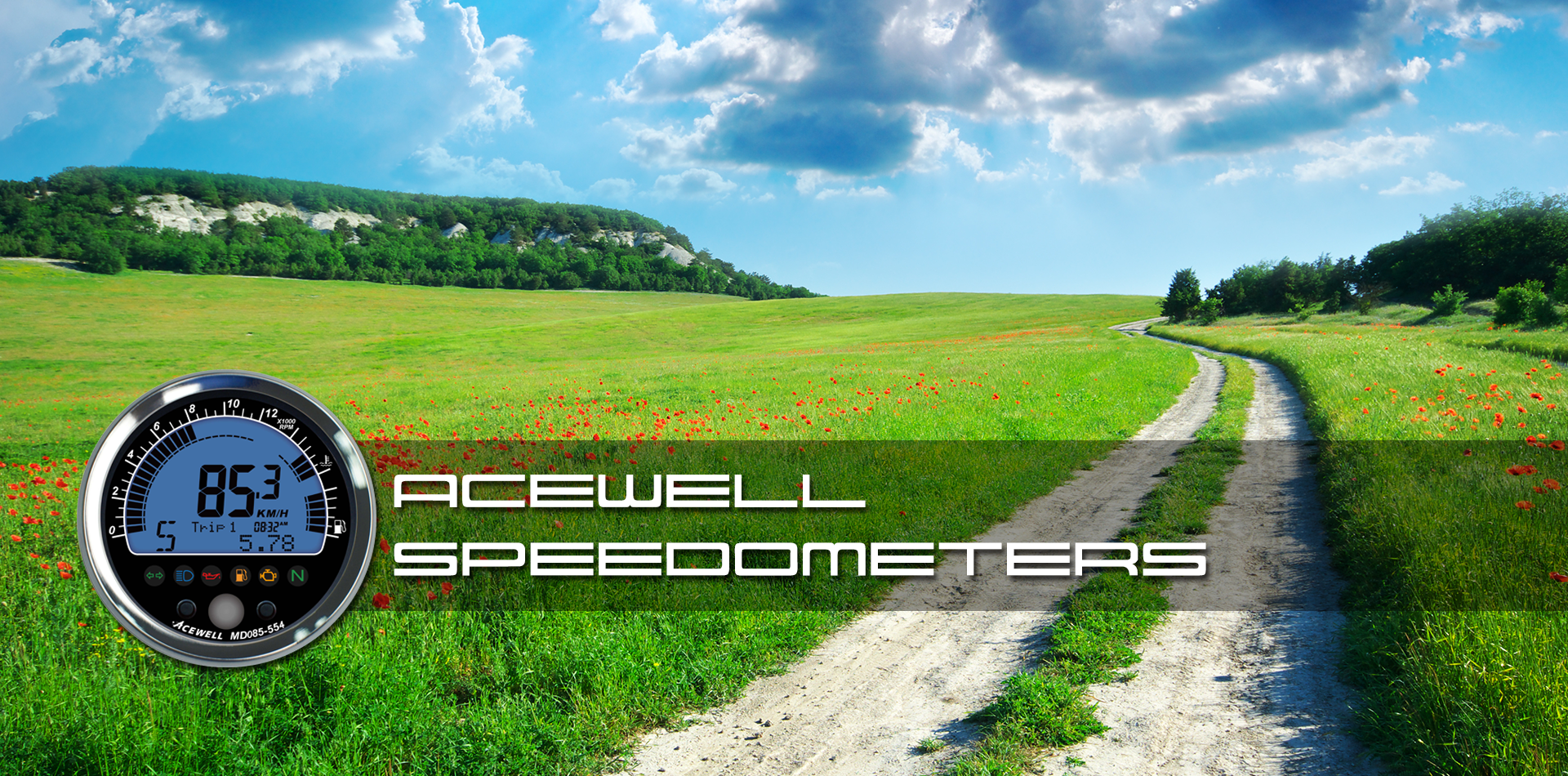 Greeting the coming Chinese new year, we also update the new website. The whole new version will come to you step by step. Thanks in advance for your visiting and support in the long run.